Welcome!
Welcome to Butterfly Connections. We have been serving entomologists and enthusiasts for 30 years.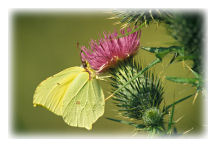 Brimstone Butterfly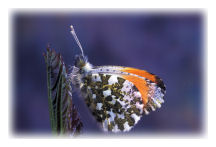 Orange-tip Butterfly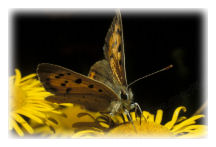 Small Copper Butterfly
Butterflies are rightly called "nature's jewels". Loved by everyone from gardeners and nature enthusiasts to expert entomologists, they are fascinating and beautiful creatures. Our aim is to encourage people to rear, breed and release these beautiful insects into the wild.
To achieve this aim, we offer -
butterfly livestock and teaching aids to schools;
butterfly and moth livestock and deadstock to entomology enthusiasts;
butterflies for release at celebratory and commemorative occasions;
exciting nature trips abroad; and
information and advice on how to attract butterflies to your garden.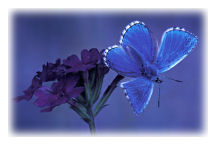 Adonis Blue Butterfly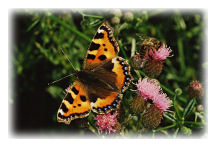 Small Tortoiseshell Butterfly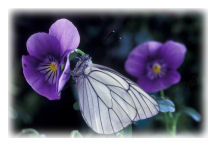 Black-veined White Butterfly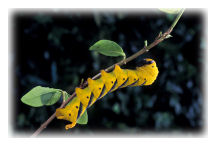 Death's Head Hawk-moth caterpillar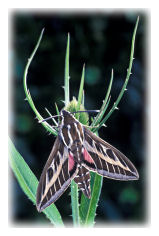 Striped Hawk-moth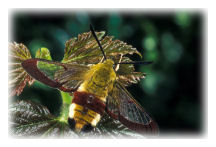 Broad-bordered Bee Hawk-moth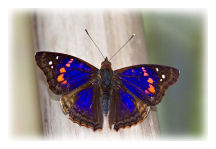 Doxocapa agathina vacuna Butterfly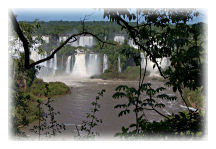 Iguazú Falls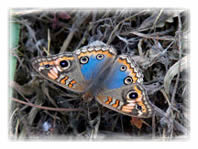 Tropical Buckeye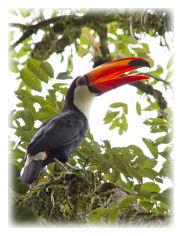 Toco Toucan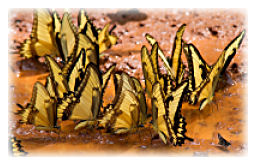 Papilio astyalus astyalus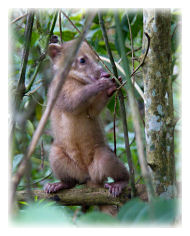 Young Coati
Please take some time to visit these websites belonging to our friends and associates:

Tropical Butterfly, Falconry and Wildlife Centre
www.butterflyhouse.co.uk

Located in Sheffield in the heart of the UK. Discover a wild family day out, catch a glimpse into a faraway world and make friends with creatures great and small. Home to animals from South America, Australia, Africa, the Philippines and South Yorkshire!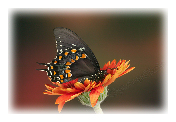 Paul Chesterfield Photography


Natural history photographs of butterflies, moths, birds and more; plus a whole section of photos from Argentina & the Iguazú Falls.
The symbol indicates a link to an external website. While we are careful to check external links at the time of posting, we are not responsible for the ongoing contents of external websites.
---
Nigel South
35 Elmore Avenue, Lee-on-the-Solent, Hampshire, PO13 9EP, England

Mobile: +44 (0)7787 983176
Landline:+44 (0)2392 553322